---
Welcome to Cash Back!
---
Welcome to the best opportunity in the shopping world!
Do you love to shop online? Do you like to make money? How about doing both at the same time? We think that there's nothing better than converting your spending into earning. Shop.com, powered by Market America and partnered with Become the Source and Novism Synergy Alliance, allows you and your family to shop for all your everyday needs while saving you money. This means things like TV's, school supplies, toys, clothing--even toilet paper, groceries, garbage bags, paper towels, tires for your car, gift cards...and millions of other things!
Have you ever recommended movies, music, restaurants, skin care products, cleaning products, or health supplements to someone based on your personal experience? Of course, you have! You do it all the time whenever someone says to you, "I like your shirt / pants / skirt / jewelry / makeup! Where did you get it?"
Now you can save money and make money when shopping online for all your everyday needs. The best part is that you also get paid when you recommend products you love and enjoy to your friends, whether it's Macy's, Target, GAP, Apple, Nike, Forever 21 or Walmart...just to name a FEW!
Our favorite thing about Shop.com is that you get cash back on all your purchases. And what's even better, you'll get ½ percent cash back on all purchases made by others that you refer to.
Head over toShop.becomethesource.com and start shopping now!
Remember that when you shop though Become The Source's Shop.com you are:
Getting the best prices
Helping Become The Source raise money so we can help others
Being part of the solution
Learning how to shop smartly
And best of all--you have one of our team members as a shopping consultant!
Have the option of owning your own Shop.com with the best trainers available. :)
---
So Let's Get Started NOW!
---
1. Create Your Own Free Account:
---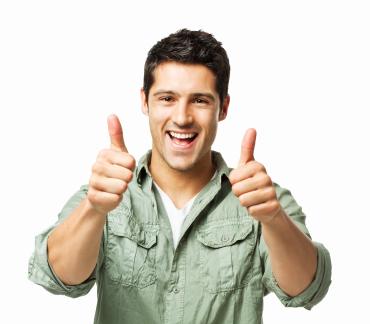 Getting your account is easy and it's free. All you need to do is follow the information on the video above and register at
Create your free account on Shop.becomethesource.com to get cashback on all your purchases!
On the top of the page, click on the button that says Sign in
Follow the instructions, it's an easy registration process!
Enter your email address and select "Create New Account"
After the initial time, all you'll need it just your email and password to login. You'll know you're logged in correctly if your name appears on the left top of the page and at the top of the screen.
You'll also see the name of the person or organization that invited you to shop here, and you can click on the name at any point to reach them with questions.
---
---
2. Download the ShopBuddy on Your Computer and Your Phone
---
---
| | | |
| --- | --- | --- |
| Now that you are a cli­ent, the very next step that you want to do is to down­load our super power­ful tool called the Shop­Buddy for your PC. Shop­Buddy has been called the "BFF of shop­ping." This is be­cause it auto­mat­ic­ally tracks and re­ports to you all the best deals, coupons, and free pro­mo­tions hap­pen­ing when you ac­cess that store through your Shop. com web­site. Ima­gine just ac­cess­ing the store of your choice through Shop. com and then see­ing ALL of that store's pro­mo­tions, right at your fin­ger­tips! So if you're look­ing for free ship­ping deals or a per­cent­age off your pur­chase, skip the coupon books and web­site searches and look to Shop­Buddy. | | Down­load your Shop. com app from your An­droid or iPhone so you can pur­chase items and get cash back even when you're at the store. By keep­ing your Shop. com app on your phone, you can en­sure that you max­im­ize you cash back. |
---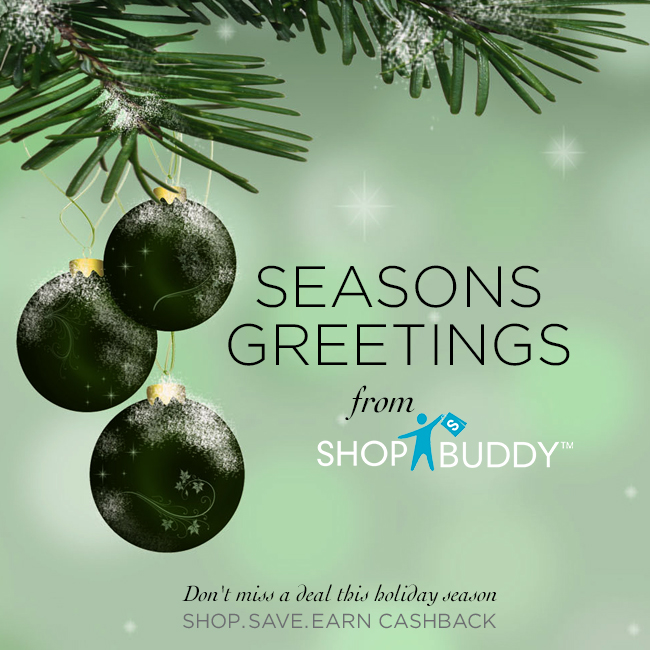 ---
Check out how ShopBuddy Mobile works to help save this holiday!!!
---
3. Start Shopping
---
---
"The SmartPhone is mightier than the sword." ...And you won't get arrested.

Now that you're empowered to shop, save money, and get cash back with one of the most powerful tools in the world, you can start shopping. Always remember that you can contact one of our team members at BTS if you need assistance.

Learn how to shop smartly. Long gone are the impersonal infomercials of the 1980s. Make way for the shopping consultants of the future!

Do you want to know how you can get the best deals?

Become the Source offers as part of the solution the ability to tune into our shows so you can get the best deals and know how to maximize the power of your dollar with shows like " Business in a Box", "It's My Life" and "URHealth."

Register here at become the source and get involved with our newsletters and documentaries for free.

Enroll in Become the Source and become part of the solution.
---
4. Tell a Friend - Make More Cash Back When You Tell a Friend
---
Most people feel shy about telling a friend about something that you like AND helps you make money. The truth is, if you already make recommendations, you've already done half the work! Furthermore, people are more accepting of something through friends, family, and coworkers than with straight advertisers.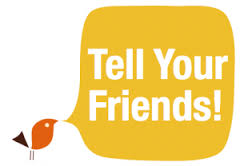 ---
Become The Source - Shop, Save, & Get Cash Back
---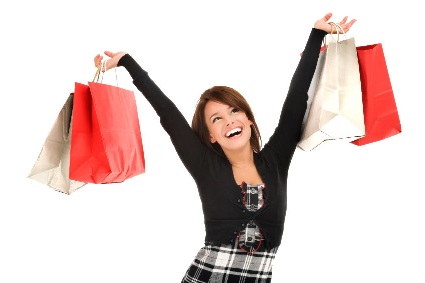 Shop at your favorite stores and get cash back!
Yes, that's right! Shop at your favorite stores and get CASH BACK.
It's very easy to save money, get what you want, and get cash back.
1. Sign up for your free account
2. Download the ShopBuddy on your computer and mobile phone to get the best deals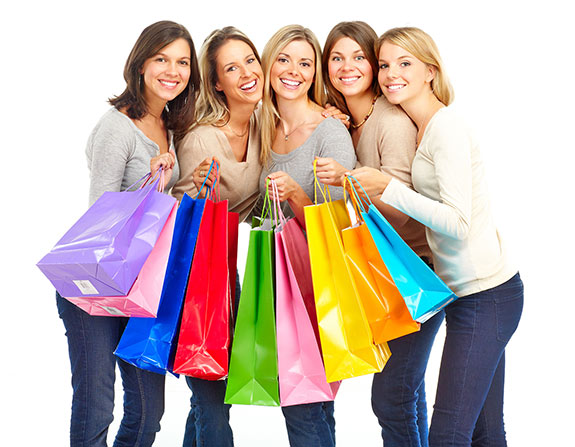 ---
SHOP.COM Offers:
---
Cashback Program: Pays people to shop!
Unlimited Comparison Shopping: Always find the best price!
Hot Deals & Coupons: Save even more with our specials!
Shop Travel: Powered by Travelocity. You can find incredible Travel & Vacation Deals.
MyList: Save your favorite products and offers, enable auto-reordering.
Patented eGifts: Electronic gift selector for any special occasion. Select from a variety of gifts and send them to the person of your choice. They choose their
gift of choice!

Exclusive MA brands: Hundreds of exclusive brands and services, customer reviews, product demos, etc.
Thousands of partner stores: Top retailers like Target, Nike, Apple and more!
OneCart check out: Quick & Easy for your favorite products you want to order over and over.
Easy Navigation: Popular categories to find products fast!
Social media tools: Interactive blogs, ShopBuddy
Custom nutrition services: Discover your own formula in vitamins and nutrients and give what's truly best for your body.
Cashback Program
---
Through SHOP.COM, customers get paid up to 50 percent Cash Back just for buying the things they already buy from the same stores they love and trust. Plus, customers who share the Cashback program with friends will get 1/2 percent Cashback on ever purchase made by people they referred.
With the simple to use Invite Friends tool, anyone can import existing email contacts with ease and introduce the Cashback opportunity to their entire network. Shop, save and get paid - only on SHOP.COM
The Shopping Annuity
---
Make Money Just Shopping
---
Shop for the things you already love!
Register for

Free

Earn Cash Back (1 income Stream)
Save Fuel
Delivered to your home
Tell a friend and get more Cash Back



Start a Shopping Annuity - (up to 4 Income Streams)

Earn Cash Back - (1 Income Stream)
Earn Commissions - (2 Income Streams)
Tell Others - (3 Income Streams)
Build a Career - (4 Income Streams)


Free Training
Free Business Mentoring



Social Media: Learn to Self-Sponsor

All of the above and much more!