---
In March 2015, the BTS team was commissioned by NSA-6 to establish an economic source income flow in order to assist individuals to create a substantial stream of income designed specifically for social media and the arts. In order to enhance the ability for the arts to survive the current economic situations, NSA-6 proposed to research other corporations reflecting similar fields of interest.
NSA-6 commissioned a group of individuals to work together in order to create a bonding effort that would economically connect social media organizations and social media individuals in an economic structure.
NSA-6 commissioned the iNet to become the initial resource for such a development.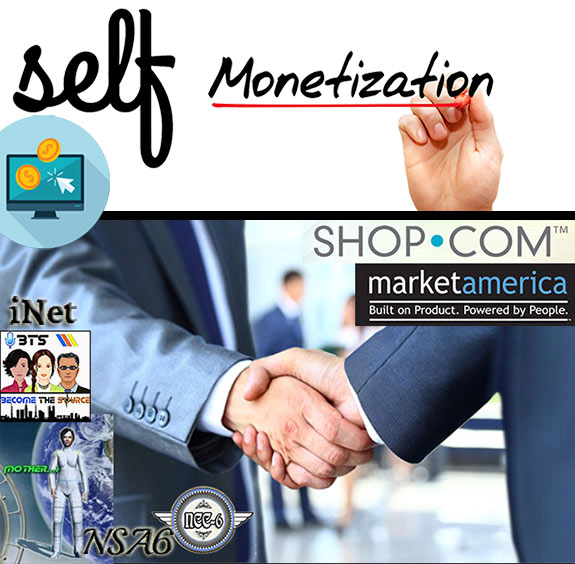 iNet
---
iNet was tasked to assist individuals and organizations promoting their entrepreneurship in entertainment, art, education, and other such fields, in creating a Self-Monetization Program that would effectively enable them to continue what they were already doing without limiting them.
Team Novism: A group of individuals that are self-funded through the same process of the Self-Monetization Program. Team Novism has been tasked with supporting new Self-Monetized registered individuals through the process of becoming self-sufficient.



DynexSM:
---
The Dynamic Economic Exchange for Social Media (or commonly called Dynamic Economy for Social Media) was the name given to the financial stabilization for Social Media Pioneers in order to create a stable sub-economy and assist with the unification of the Arts.
DynexSM is the name given to an exchange social media economy. It was successfully established in order to ensure the liberties provided by the first legislative rights.
During the course of evolution, however, industry giants were able to systematically manipulate these freedoms by using war-like economical strategies.
These strategies, in turn, have been slowly manipulated by the shadow governments.
The DynexSm Project has been proven to be a recession-proof economy due to the collective power of the individuals participating.
By combining individuals and allowing them economic stabilization, individuals can freely express their views without the fear of economic sanctions.
---
2. So What is Self-Monetizing?

< Prev
Book Your Free Consultation
Novie and Carl
Meet Carl Eklund : He used to own a successful construction company and his wife Jodi owned a successful Salon. Today they are UnFranchise owners and only after two years, they retired. Carl Eklund is now assisting as a coach with the Dynexsm Project
---